Purchase your tickets today!
Legion in Action
We are proud of our projects!  With over $2 million in funds distributed to various educational and cultural organizations around the world, we are busy.  Check out some recent charitable activities.
Legion Events
What's happening?  The Legion is active, involved and everywhere!  See events, invitations and what this dynamic group of women has going on right now.  Become a member and join the fun!
Scholarship Program
Need money for college?  As an all-female organization, we support ambitious young ladies in their higher educational endeavors.  Our Debutantes make their dreams a reality!
Want to know what it's like to be a Debutante?  Let our young ladies tell you themselves about their unique, once in a lifetime, magical evening that's more memorable than Prom!
Past Legion Presidents
The Legion would not be where it is today without the unending spirit, enthusiasm and commitment of the 37 (and counting!) women who have been at the helm of this organization.
Networking
The Legion consists of women in a variety of careers, bound by their desire to help others.  Our members assist with interviewing techniques, job advice and networking, landing you the perfect job.
Frequently Asked Questions
Come join us and our Debutantes at the 84th White and Red Ball which will be held on Saturday, March 2, 2024 at the Hilton Chicago!
Stay up to date on the latest legion news, event announcements, and updates.
In response to the needs of the people of Poland beginning with the start of the Second World War, Helen Lenard Pieklo and a group of friends founded the Legion of Young Polish Women (LYPW) on September 2, 1939. This immediate response set the tone for the work of the Legion that is in existence today.
Thank you to our 2023 Sponsors!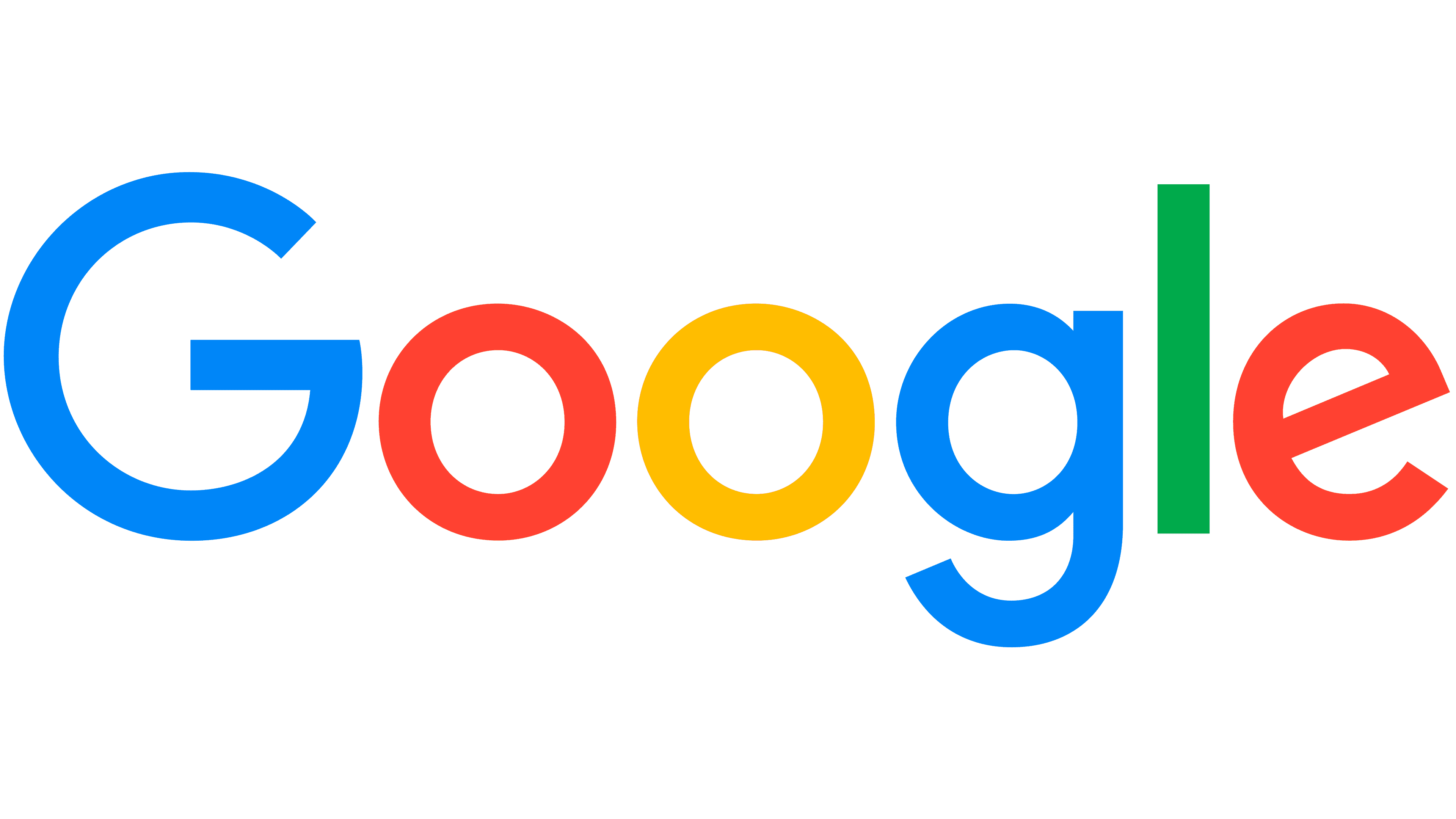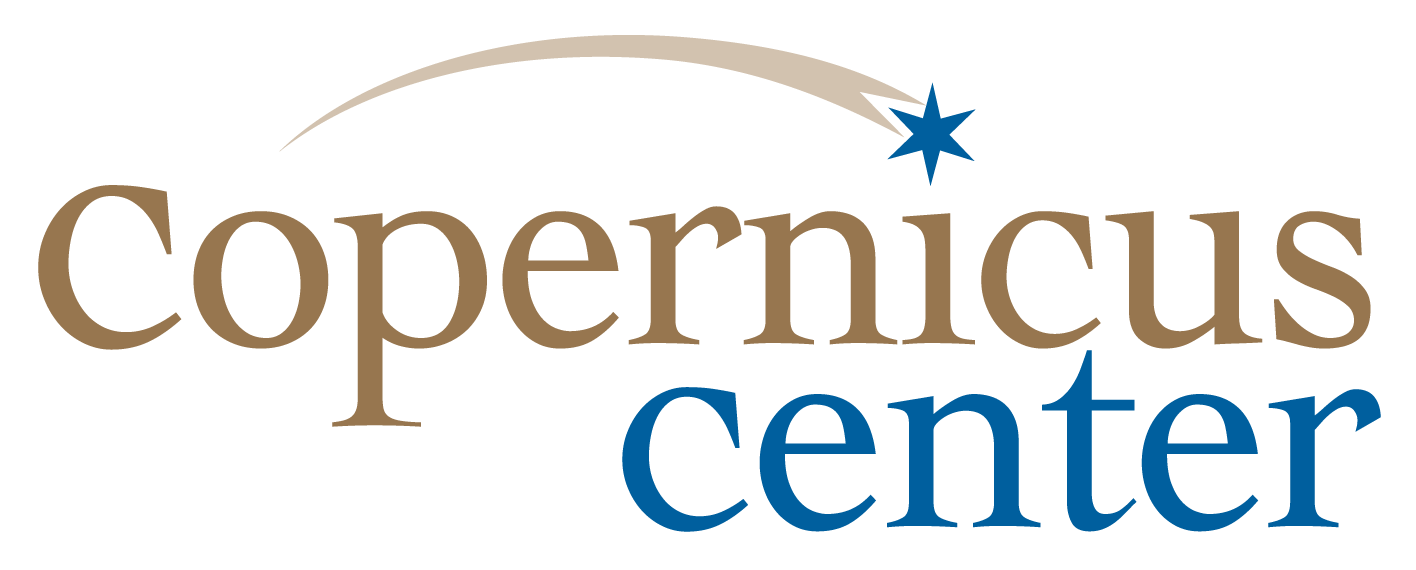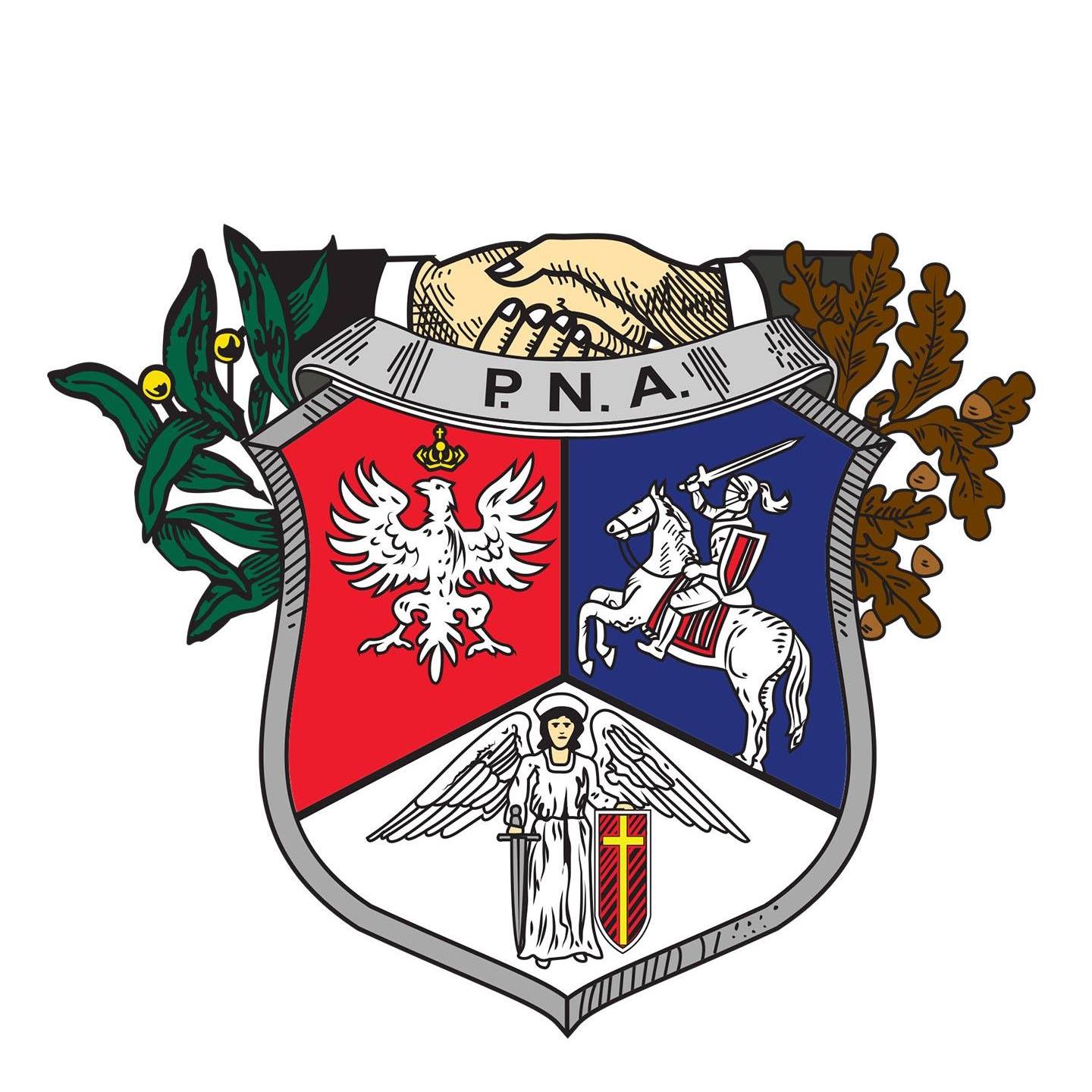 Thank you to our Cup of Tea Donors!